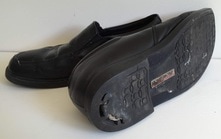 Every mile they marched was worth the possibilities that lay ahead. ------ Dr. G
Whether marching arm-and-arm, standing in silence or sitting in defiance, the Education Rights Movement has traveled millions of miles for just one goal – equality of education for everyone. At Best Education USA we also believe everyone deserves to live life to the fullest.
As one of the nation's leading privately owned career oriented organizations, Best Education USA offers professional career-focused education at four campuses concentrated in the North America.
In each of its campuses, BE USA is committed to providing students with the necessary skills and attitudes to secure employment in their field of education. Through the combination of highly professional faculty, focused support services, and modern, well equipped facilities that provides Hands on Practical Education (HOPE), BE USA strives to foster pride, dignity, and self-respect in its student body. BE USA provides students with a solid educational foundation with which to build their future professional career.
As we celebrate over a thirty years of legacy, we are proud to continue our commitment to helping everyone realize their own
Real Possibilities
. We all have stories of success and triumph that deserve to be told. Share yours today.
Visit us at
www.BestEducationUSA.org/tellastory
and add your legacy to the history books.
---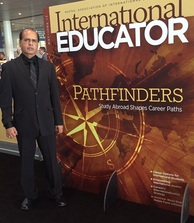 Best Education USA offers international quality Education around the world for betterment of the community.
We are international educator with One World theme.

---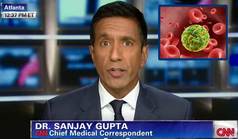 Best Education USA Offers Scholarship for 2016-17 Academic Year in Healthcare, Management and Technology are under STEM Program.
Apply Now
/uploads/3/4/7/8/34783273/nar.pub
---
We Cares

Community: We have an educational community that is diverse and demonstrates creativity, enthusiasm and responsibility.

Advantage: We strive to provide the values of education and the opportunity for personal growth and enrichment.

Respect: We care deeply about others and are committed to treating all people with civility and consideration.

Ethics: We believe everyone's rights and freedom should be respected and that we must act with integrity and accountability.

Support: We endeavor to provide an environment for success based on co-operation, communication and caring.